Overnight Lodging
Feeling tired after a long day of hunting? Kick up your feet and relax at the lodge! Starting brand new this year, we're now renting out the lodge! So come out and enjoy a hunt with us and stay the night. We have some of the best sunsets that Minnesota has to offer!
Contact us today to book your reservation to stay at The Lodge. Rates start as low as $65 per person per night!
Contact Us
We have an amazing view
Check out our gallery below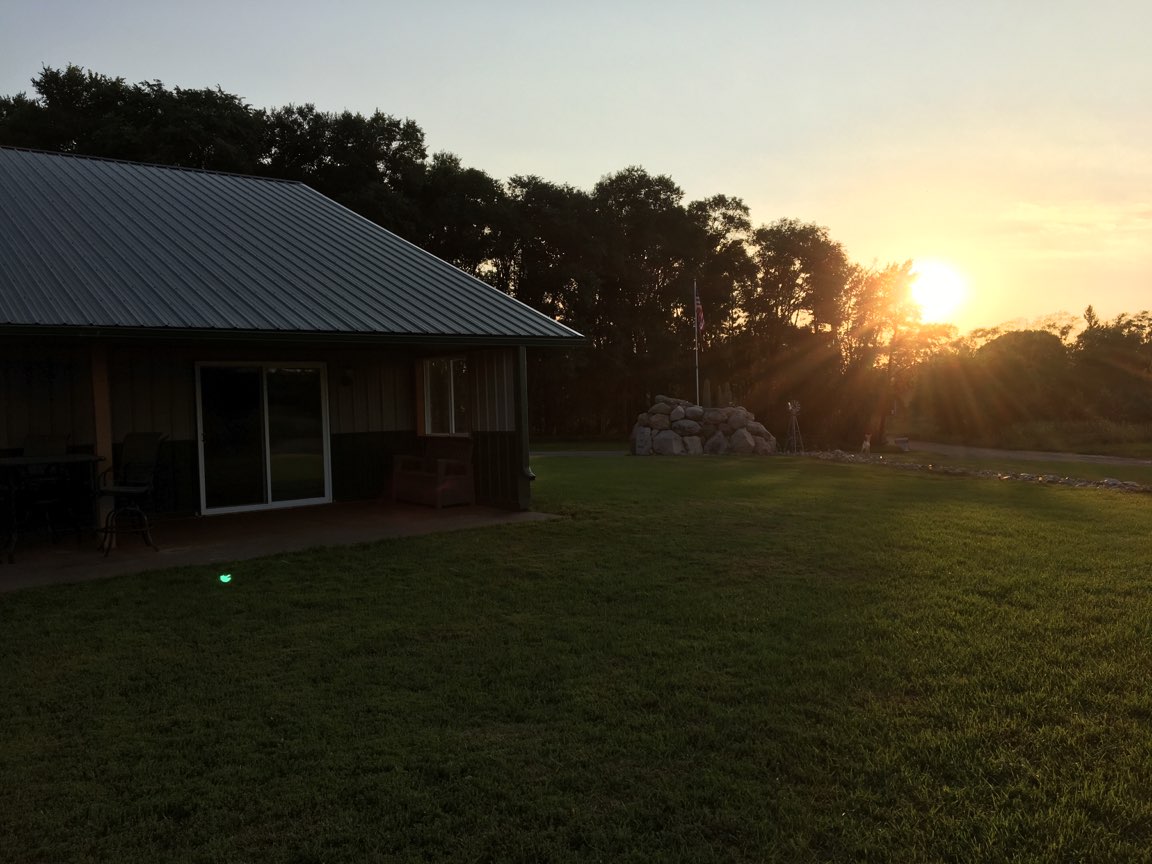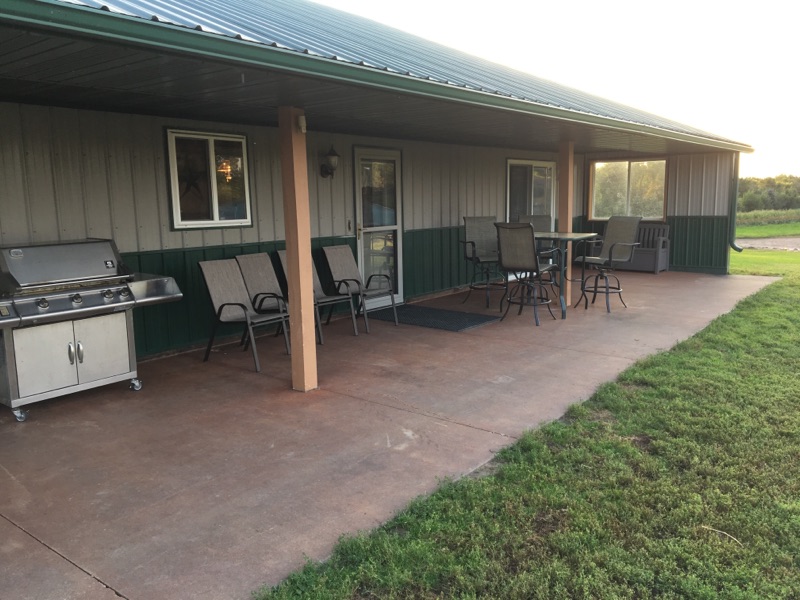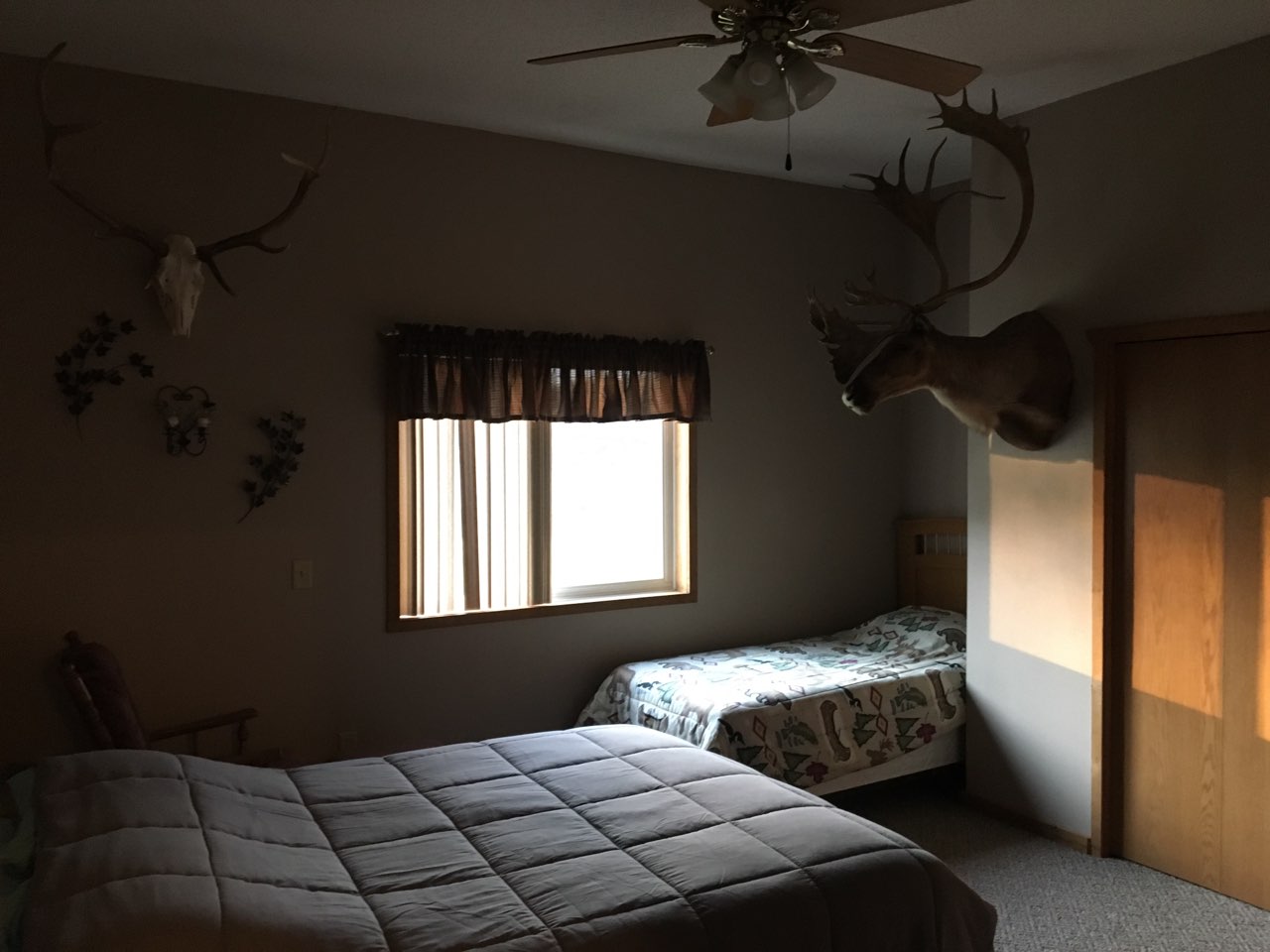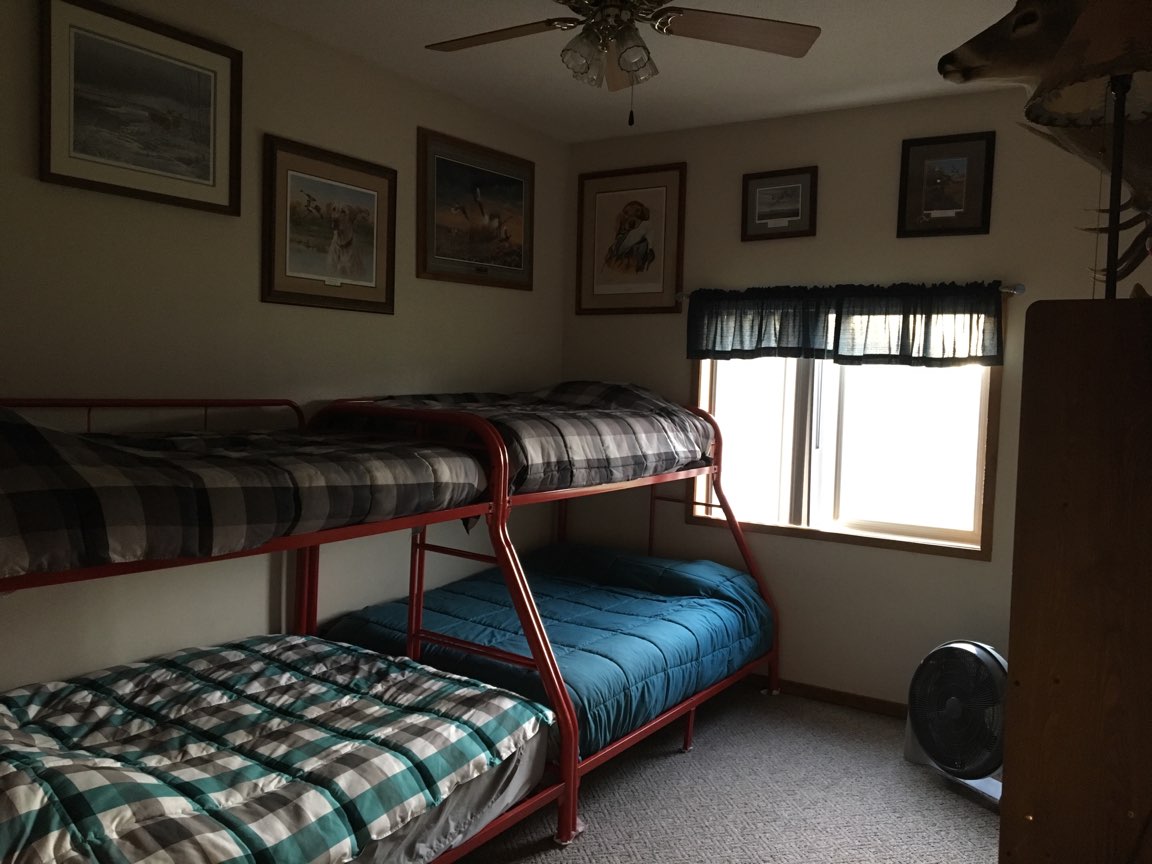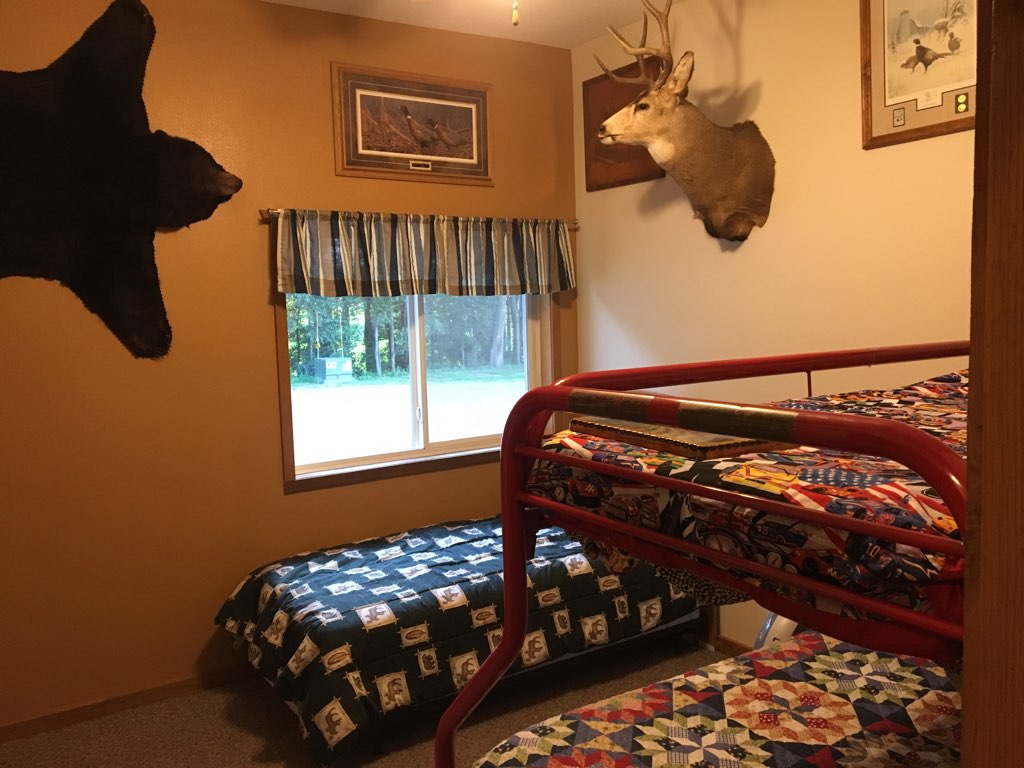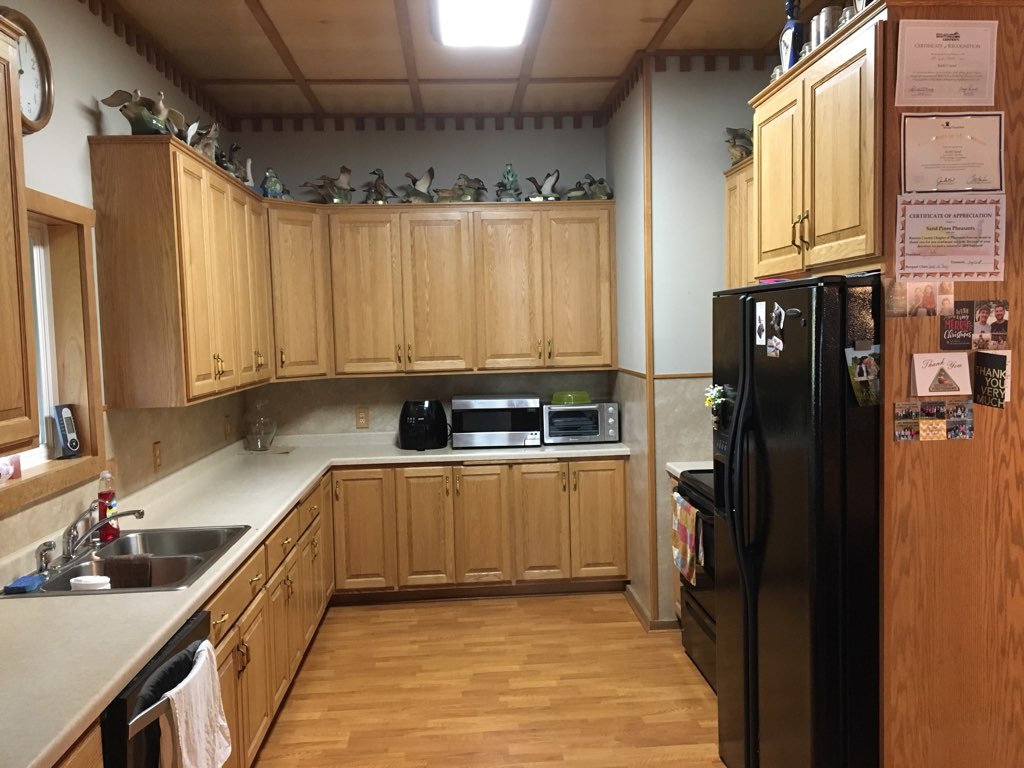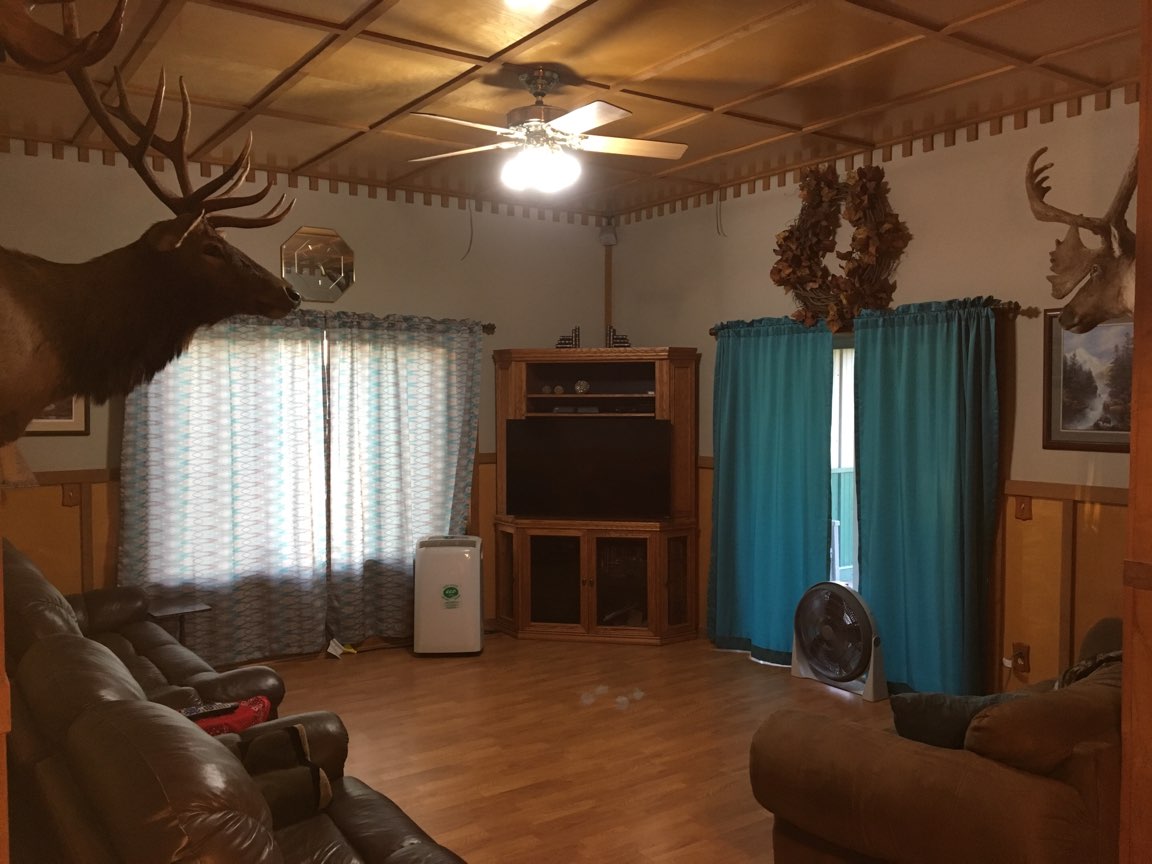 We are open 7 days a week for morning and afternoon hunting!
Call now to make a memory that will last a lifetime with Sand Pine Pheasants. You won't regret it.
Affiliates:

Weather Currently
Clear
Currently: 80°F
Feels Like: 84°F
Winds: 8mph
Our Contacts
12195 Norway Road,
Avon, MN 56310